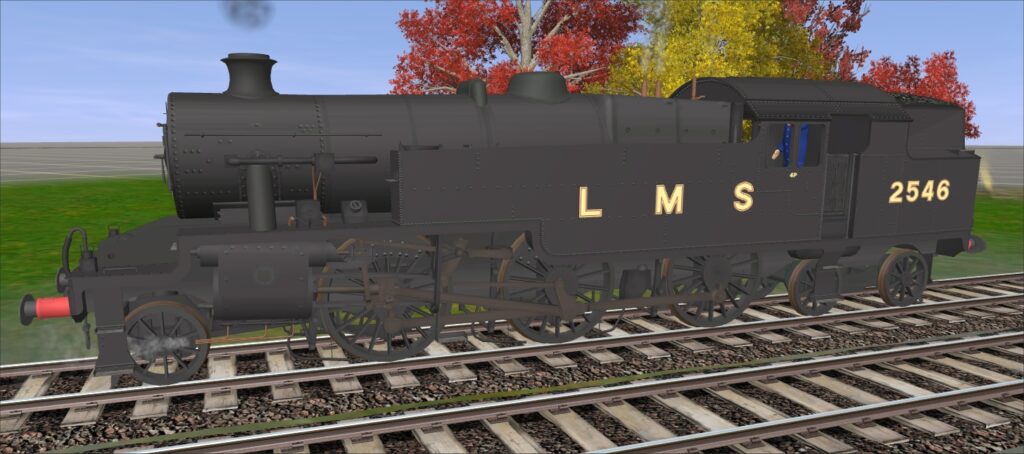 The Stanier 4P 2-6-4T's were the third evolution in the standard LMS large passenger tank family.
They were a simplified version of the 3 cylinder tanks as it was found the central cylinder was an unnecessary expense.
These locomotives were found throughout the LMS system performing various types of duties but their main role was fast short distance passenger trains.
They were eventually superseded by Fairburn tanks because a simpler to maintain lighter shorter wheelbase version was needed for routes that the Stanier 2-6-4T's were unsuitable for.
They survived in service until the last few months of steam on British Railways.
All locomotives are available for all versions of Trainz from TS2009 to T:ANE.
BR1A BR lined black with late crest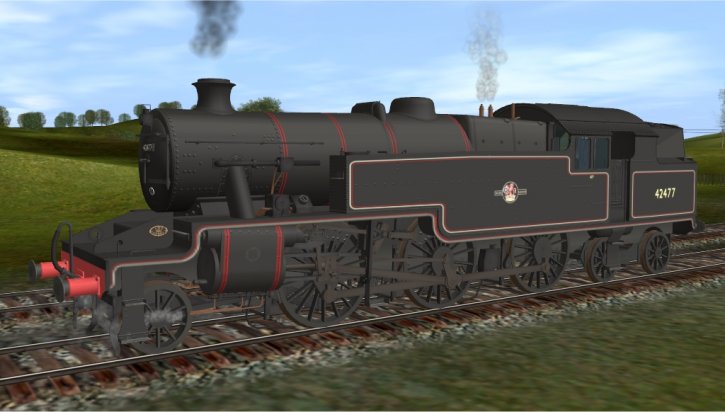 BR2A BR lined black with early crest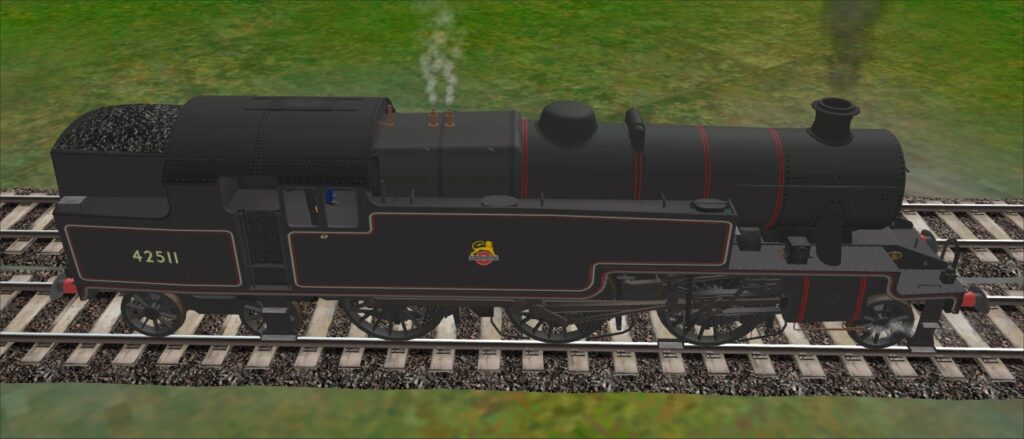 BR3A BR lined black "British Railways"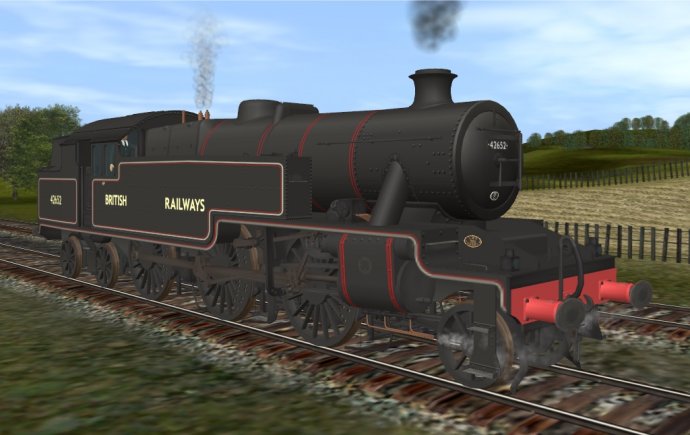 BR4A BR unlined black with late crest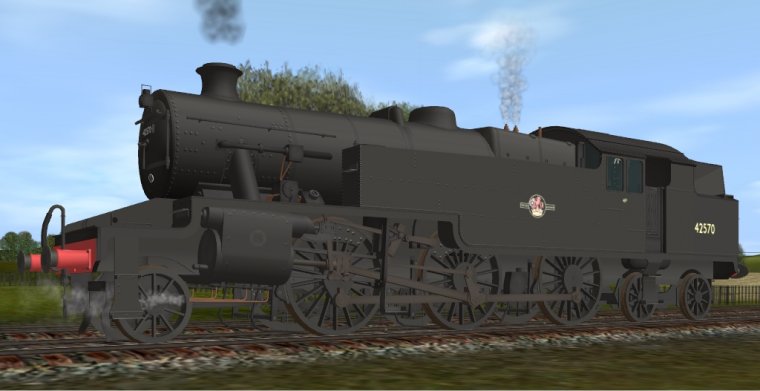 BR5A BR unlined black with early crest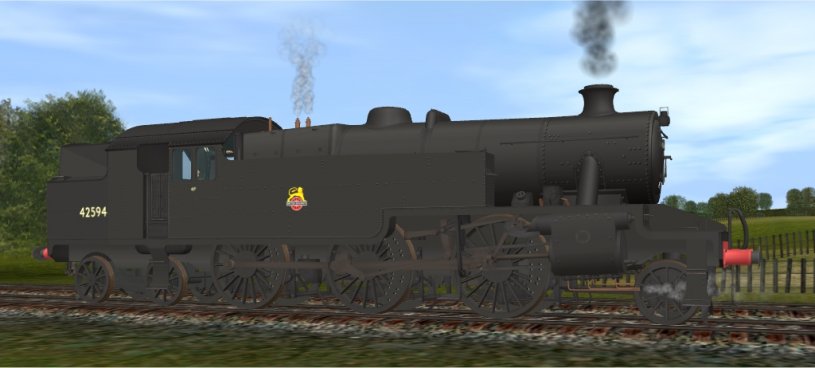 BR6A BR unlined black "British Railways"
LM1A LMS lined black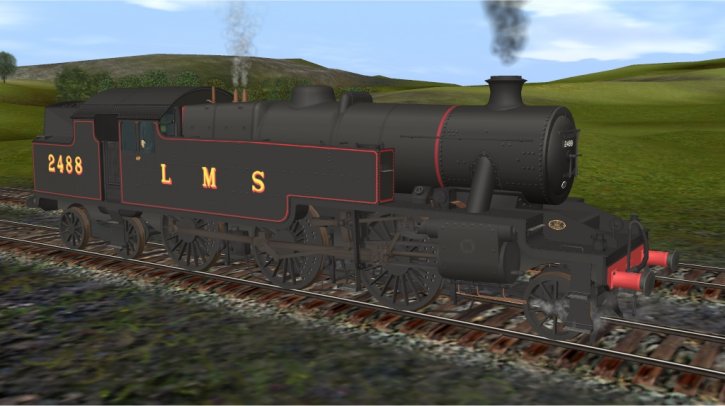 LM12A LMS unlined black 1946 style
LM15A LMS unlined black