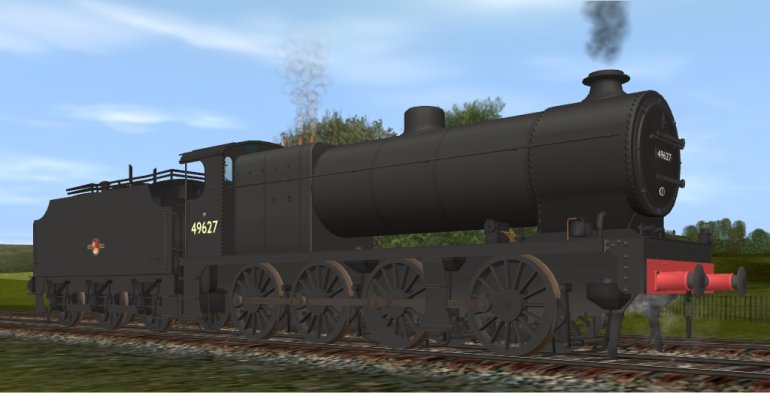 These locomotives where intended to be an improved standardised version of the LNWR G2 0-8-0's but proved to be a poor design due to Midland practice.
They where used for hauling slow heavy mineral trains until Nationalisation when British railways began withdrawing them very quickly.
The LNWR 0-8-0's faired far better.
Sadly all were scrapped.
All locomotives are available for all versions of Trainz from TS2009 to T:ANE.
BR Unlined Black with either BR4AZ late crest, BR5AZ early crest or BR6AZ "BRITISH RAILWAYS"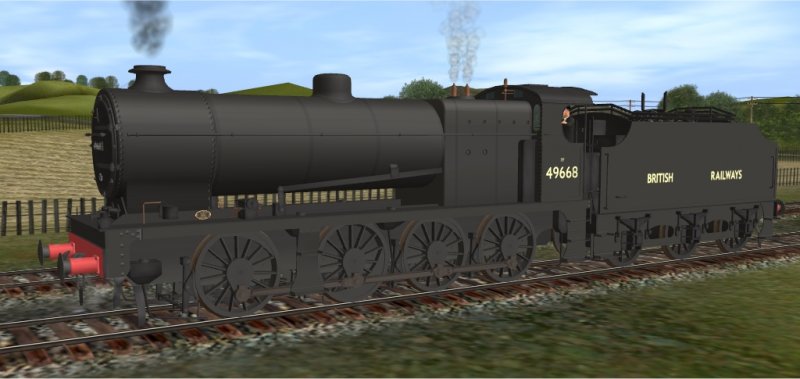 BR Unlined Black with either BR4DZ late crest, BR5DZ early crest or BR6DZ "BRITISH RAILWAYS" with heavy weathering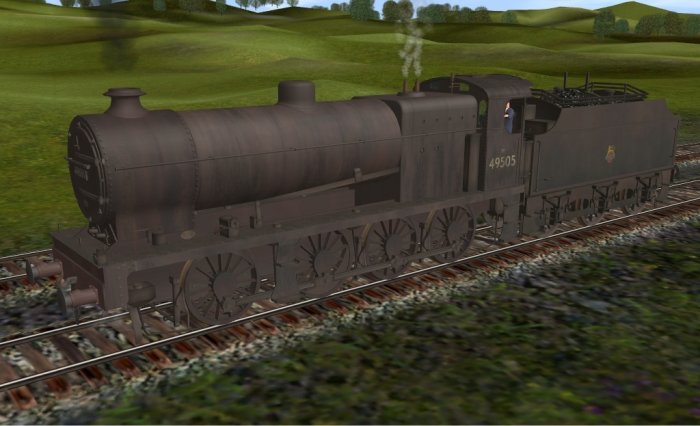 LM15AZ – LMS Unlined Black with Yellow/Red Numbers & Lettering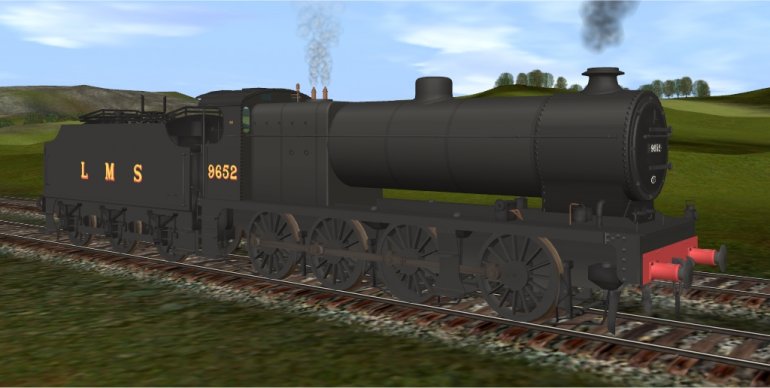 LM15DZ – LMS Unlined Black with Yellow/Red Numbers & Lettering & Heavy Weathering