In the early years of the LMS, the 4P 4-4-0's were the main express locomotive type available on some major routes.
With Stanier's arrival, they were quickly replaced by Jubilee's and then acted as support locomotives or were sent off
to other parts of the network to replace older locomotives on secondary routes.
Nationalisation brought rapid withdrawal and all but one were withdrawn by 1960.
Sadly all were scrapped.
All locomotives are available for all versions of Trainz from TS2009 to T:ANE.
BR Lined Black with either BR1AZ late crest, BR2AZ early crest or BR3AZ "BRITISH RAILWAYS"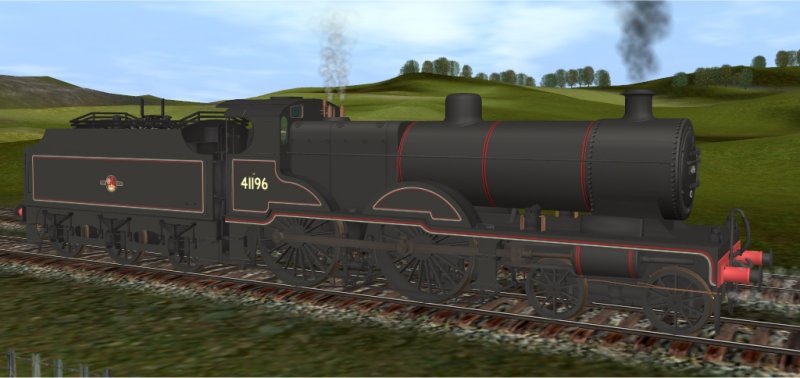 BR Plain Black with either BR4AZ late crest, BR5AZ early crest or BR6AZ "BRITISH RAILWAYS"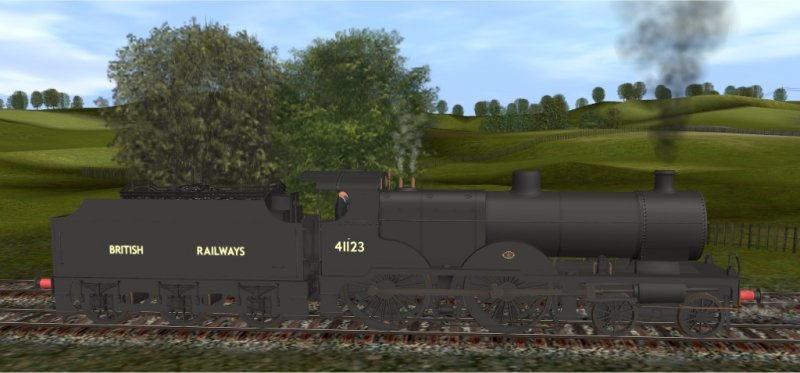 LM15AZ – LMS unlined black with gold/red numbers & lettering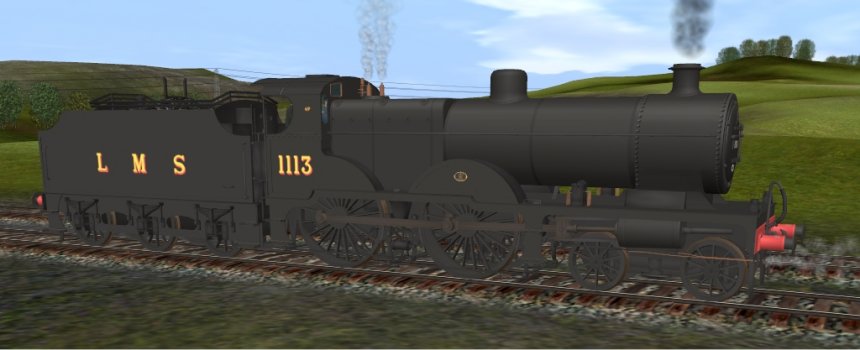 LM24AZ – LMS lined crimson lake with Yellow/Red Numbers & Lettering