The first truly successful heavy express locomotive type introduced by the LMS.
The Royal Scots where the top motive power hauling West Coast mainline expresses until the Pacifics entered service.
Even then the Scot's continued to work alongside the Pacifics until rebuilding took place.
All of the class where gradually rebuilt between the mid 1940's and the late 1950's.
All locomotives are available for all versions of Trainz from TS2009 to T:ANE.
British Railways lined black with either BR2A early crest or BR3A "British Railways"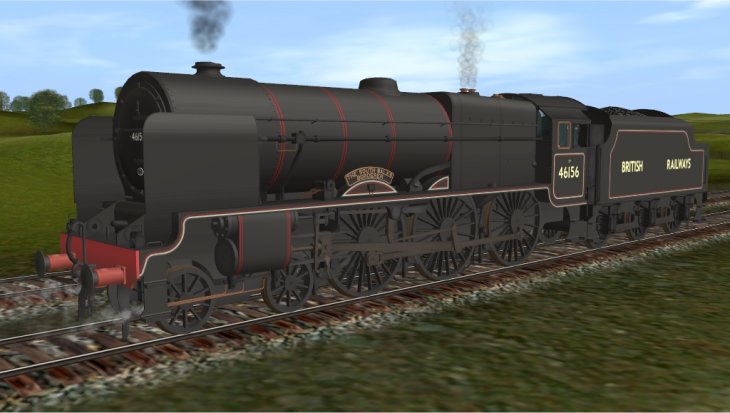 BR11A British Railways lined green with early crest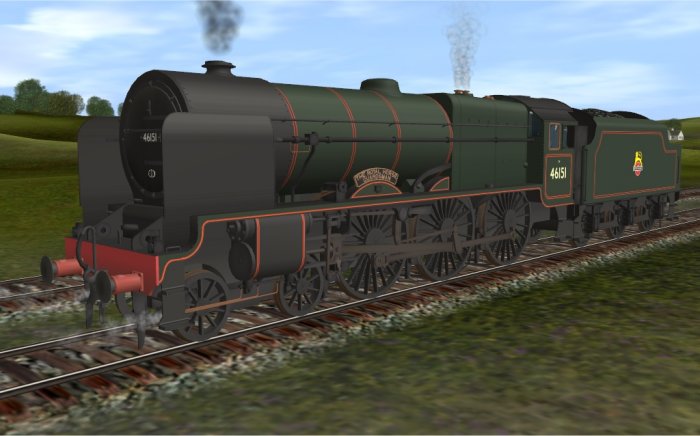 LM15A LMS unlined black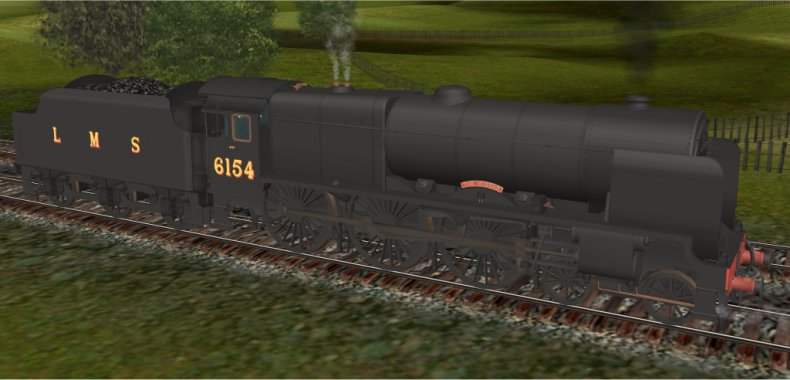 LM24A LMS lined crimson lake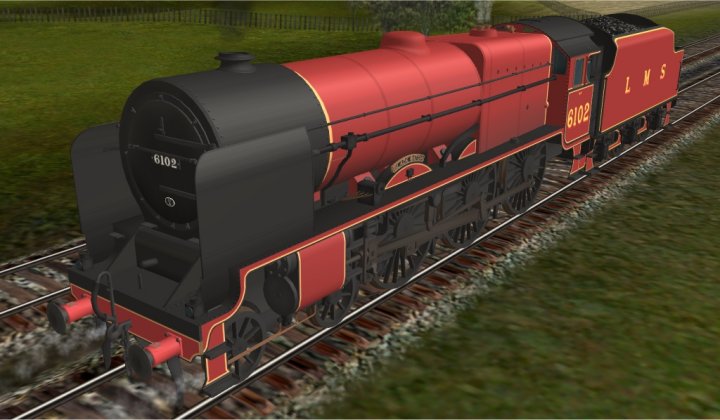 LM31A LMS lined express black