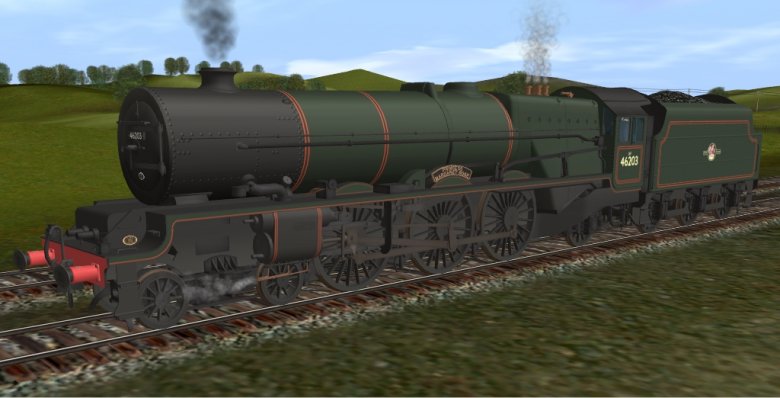 The first type of Pacific's to enter service with the LMS.
For a few years the Princesses were the premier locomotives on the West Coast Main Line until the arrival of the Duchesses.
After this the Princesses usually hauled the shorter distance WCML expresses but were otherwise regarded as equals to the Duchesses.
All locomotives are available for all versions of Trainz from TS2009 to T:ANE.
BR3AR Lined Black "British Railways"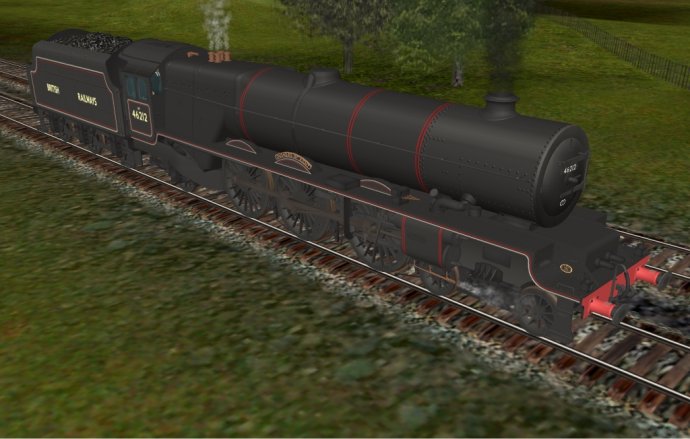 BR lined green with either BR10AR late crest or BR11AR early crest

BR14AR BR lined standard blue with early crest

BR15AR BR lined Red with BR lining & late crest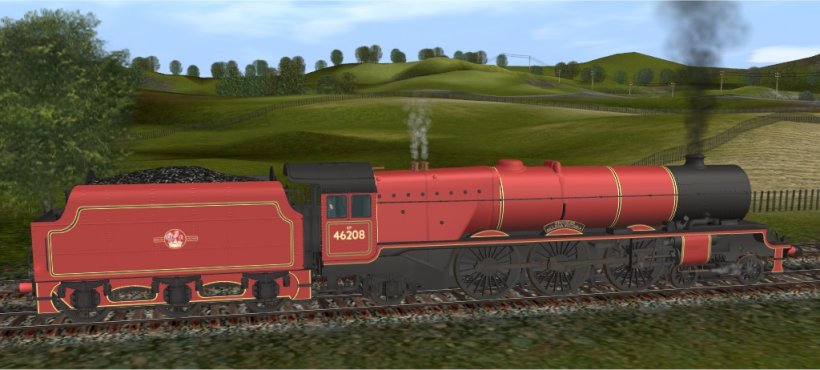 BR16AR BR lined Red with LMS lining & late crest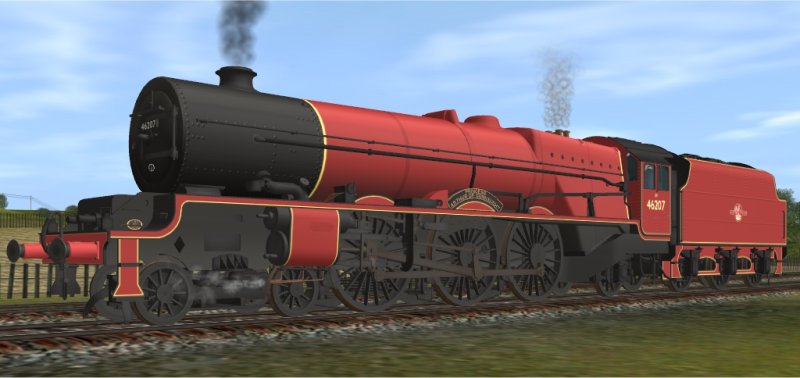 LM21AR LMS Crimson Lake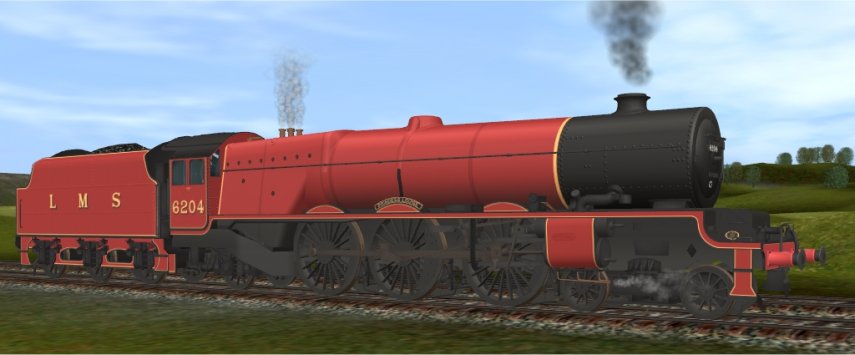 LM31AR LMS Express Black