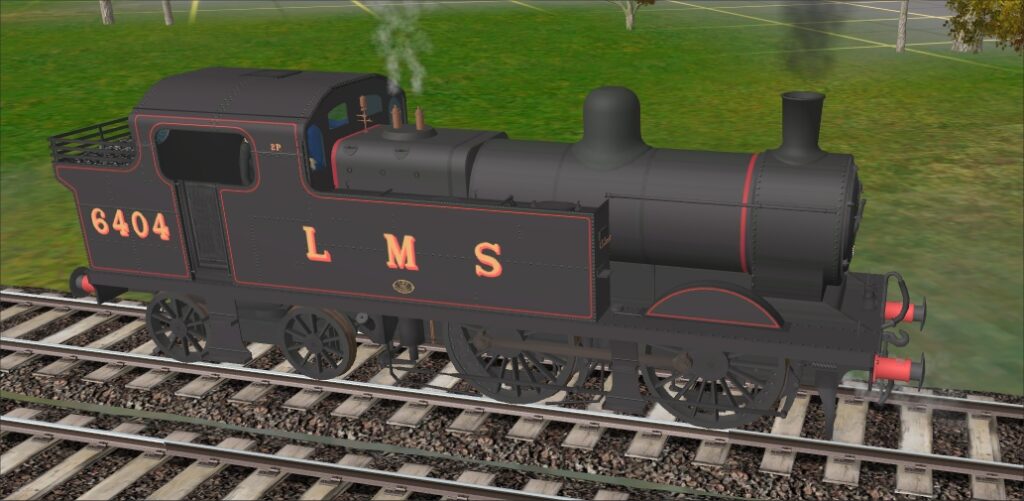 It is not very clear why these locomotives were built as they were based on an obsolete design and only ten were built using parts from withdrawn locomotives.
Nonetheless they were quite a stylish design and useful little passenger tank engines for push pull and branch line passenger trains.
Sadly all were scrapped.
All locomotives are available for all versions of Trainz from TS2009 to T:ANE.
BR1A BR lined black with late crest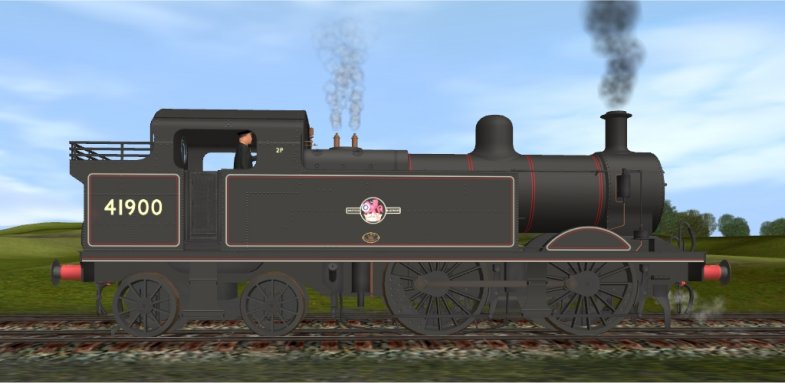 BR2A BR lined black with early crest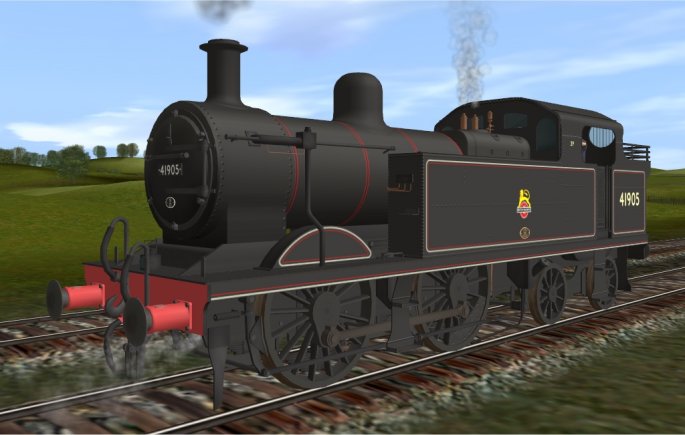 BR3A BR lined black with "British Railways"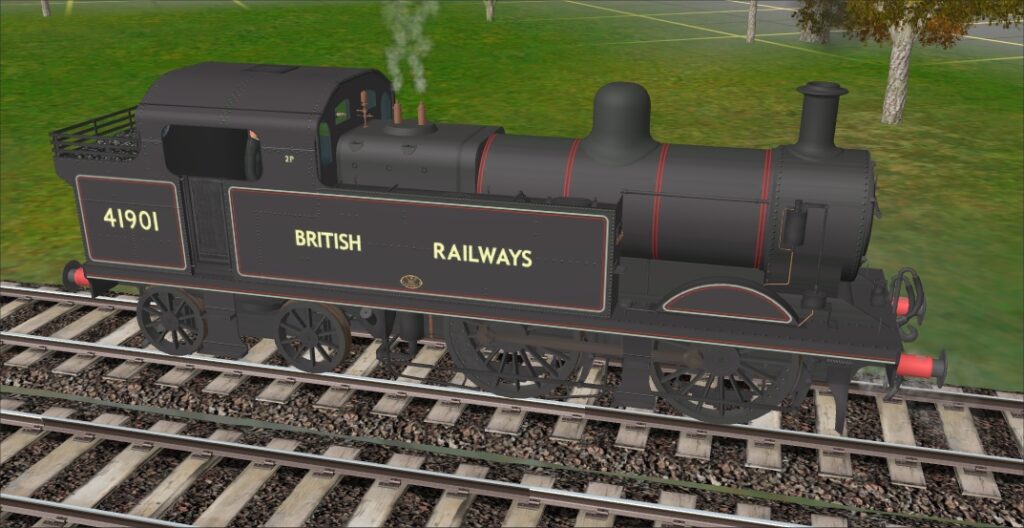 BR4A BR unlined black with late crest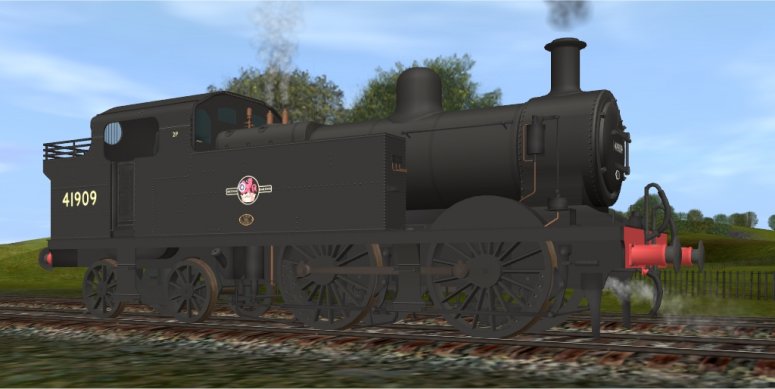 BR5A BR unlined black with early crest
BR6A BR unlined black "British Railways"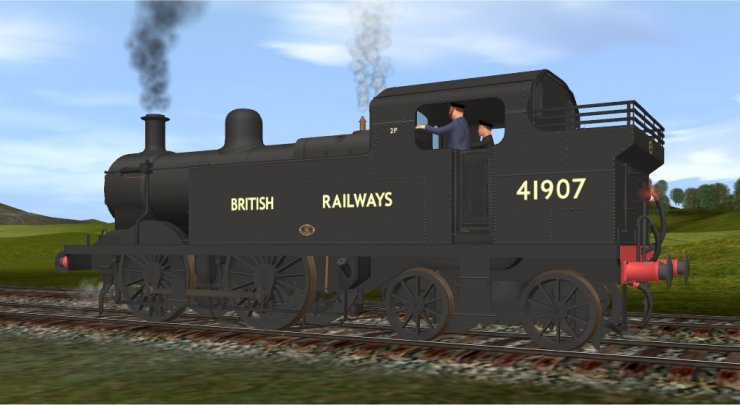 LM2A LMS lined black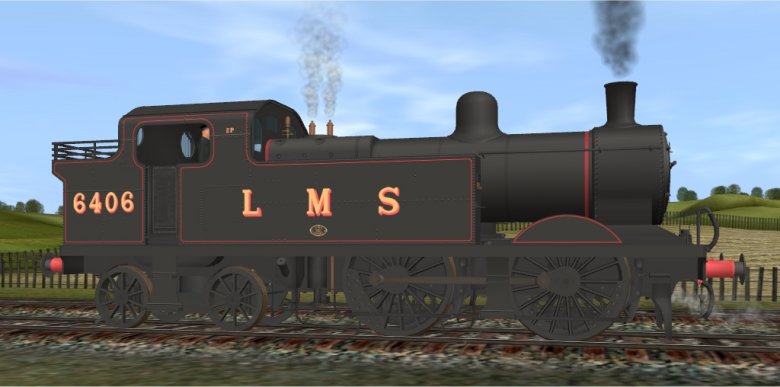 LM15A LMS unlined black